Welcome to Linnerlake
LITHO AND DIGITAL PRINTING IN SURREY.
We offer same day turnaround on small jobs.
Debit/Credit cards now accepted.
COLOUR RAFFLE TICKETS FROM
£37
Linnerlake Ltd first began business in 1978, located in the Greater London area. We are now located in Guildford, Surrey, and deliver jobs to Surrey and Greater London. If you need business cards, brochures, or any other service we offer, we are happy to take questions and provide the best service possible. For quotes, please Contact Us and we will be in touch shortly.
BUSINESS CARDS
Business cards are a practical, simple way to promote your business with professionalism, as well as enhancing your credibility. We print high quality business cards, at a fast rate and with a design of your choice, at low costs.
RAFFLE TICKETS
Starting at just £37, we print high quality raffle tickets in colour, perfect for events such as school fairs and prize draws. We offer competitive rates for our raffle tickets and print your chosen design.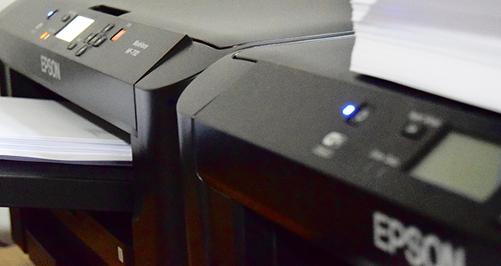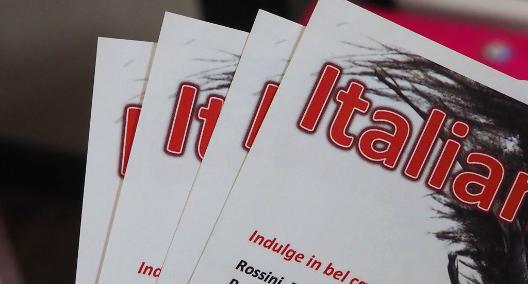 LEAFLETS
Great for promotion and distribution, we print leaflets in bulk or smaller amounts to cater for your needs. We use a range of high quality papers and cards, and offer a variety of sizes which can be used.
STUDENT DISSERTATION BINDING
We offer printing and binding services for student dissertations and theses, using comb binding or wire binding. We print using high quality papers and use binding spines to fit your requirements.
TESTIMONIALS
"Fantastic friendly local printers. Very quick turnaround on small jobs with good quality products at a very good price."
- Google Reviewer
"Reliable and experienced service. Excellent quality in production of work and attention to detail in production of work."
- Google ReviewEr
100% QUALITY CONTROL
At Linnerlake, we aim to give clients the best possible service, providing them with high quality products and efficient service throughout the process. We have proven this through many positive reviews, and hope that you feel the same about the service we provide. If you would like to get in contact with us, please do not hesitate to, and we will be happy to help.
LOCATION
118 London Road, Guildford, Surrey, GU1 1TN

EMAIL
PHONE
07590 047750 (Text Only)
FOLLOW US